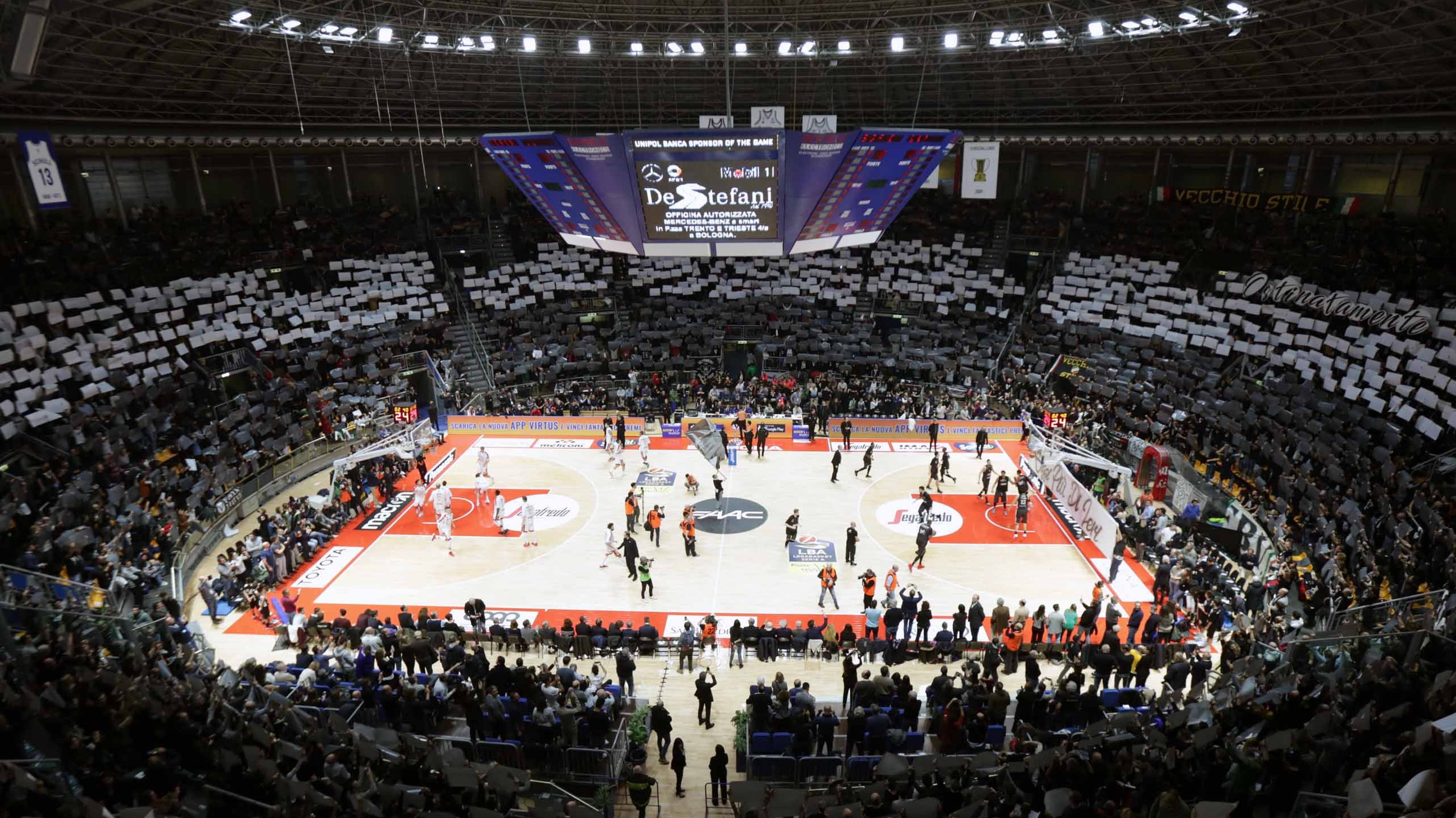 VIRTUS SEGAFREDO
Segafredo Zanetti is Main and Title sponsor of Virtus Pallacanestro Bologna (Basketball).
A partnership destined to ignite the enthusiasm of the Bianconeri fans and the sports world, because it establishes the link between two brands that have made history.
Virtus is a company that has written memorable pages of Italian basketball: winner of 15 Italian titles and twice European champion, has filled its own showcase with unforgettable trophies, calling forth strong emotions within its fans.
Website: www.virtus.it
Facebook: VirtusSegafredoBologna
Twitter: VirtusBo
Instagram: virtussegafredobologna