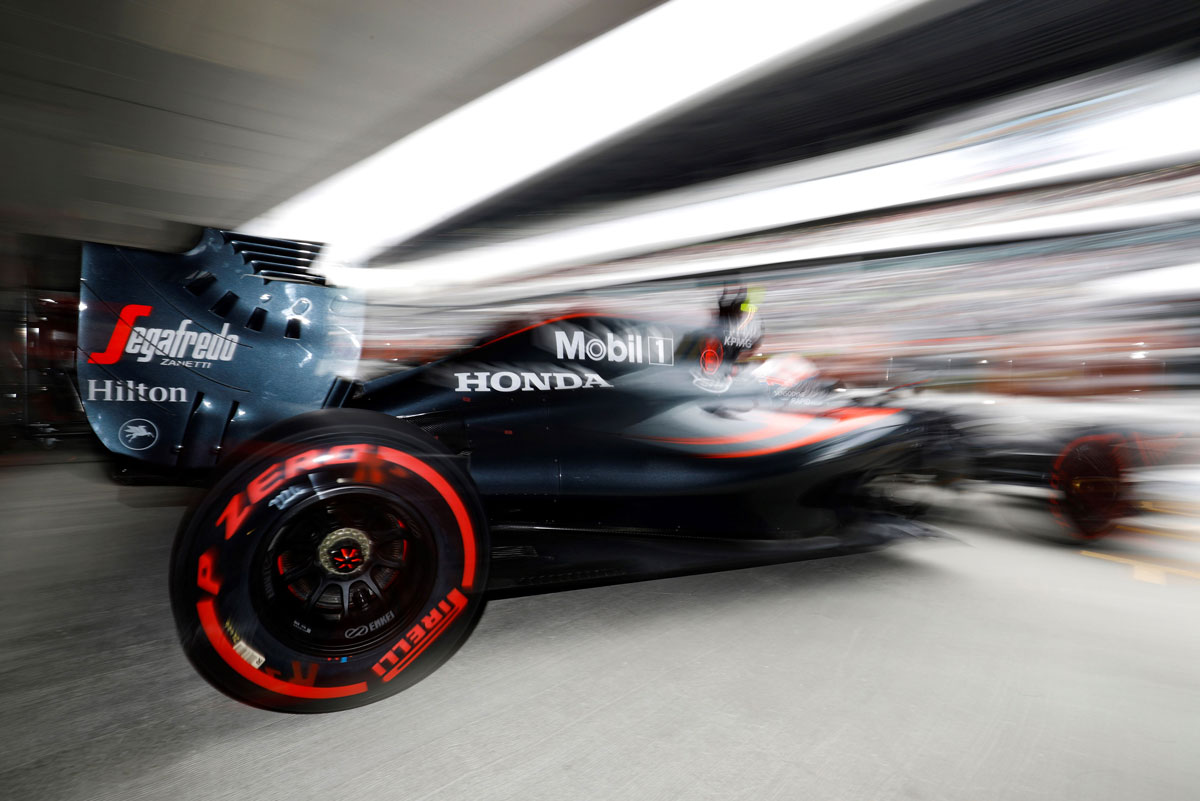 Twenty years after its last presence alongside the great Ayrton Senna, the Segafredo Zanetti brand is once again sponsoring a Formula 1 team.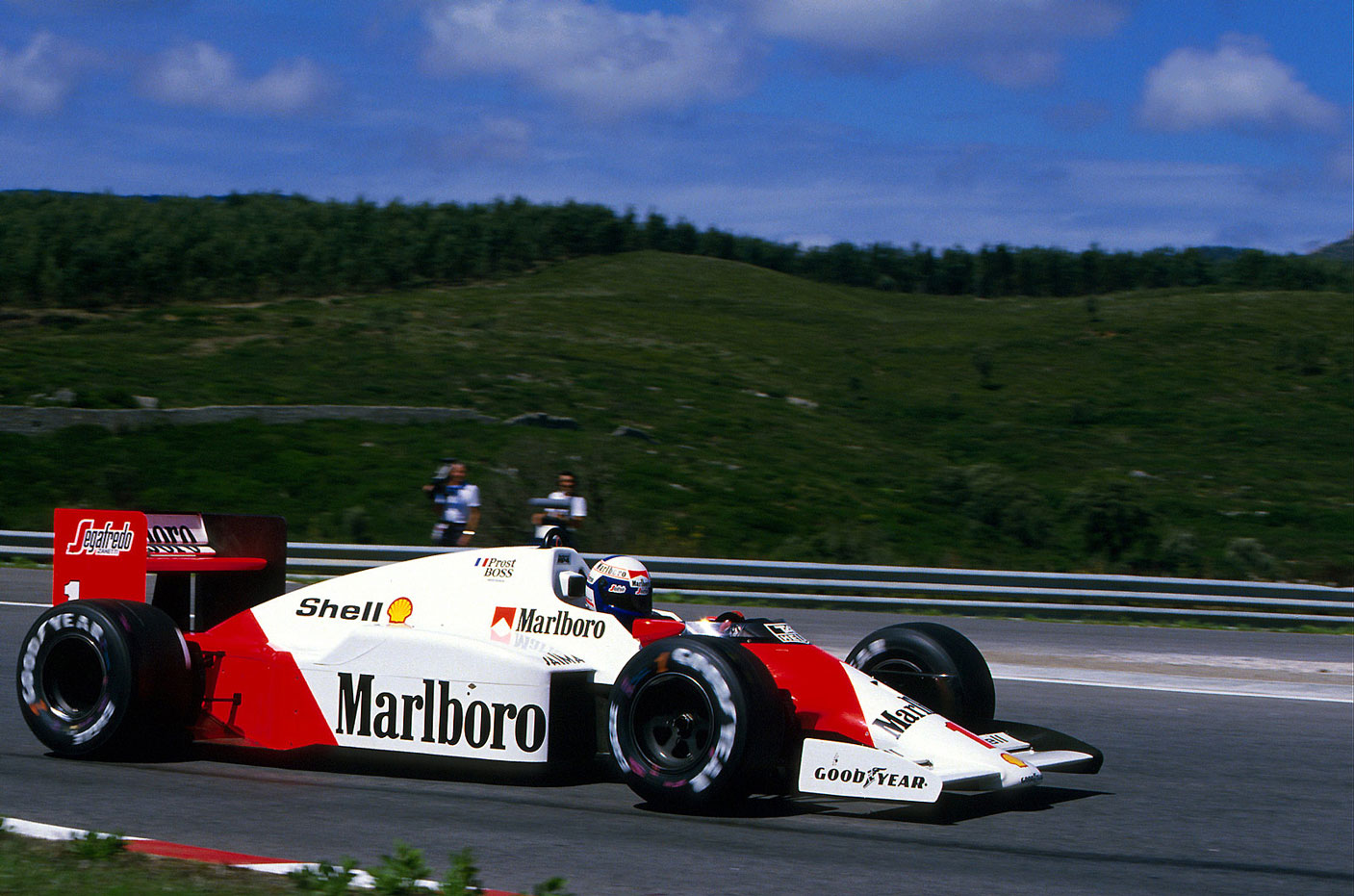 There is no translation available.
Segafredo Zanetti è stata sponsor del team McLaren nel triennio 1984-86, durante il quale sono stati vinti tre campionati mondiali consecutivi con Prost e Lauda.
Un discreto portafortuna!