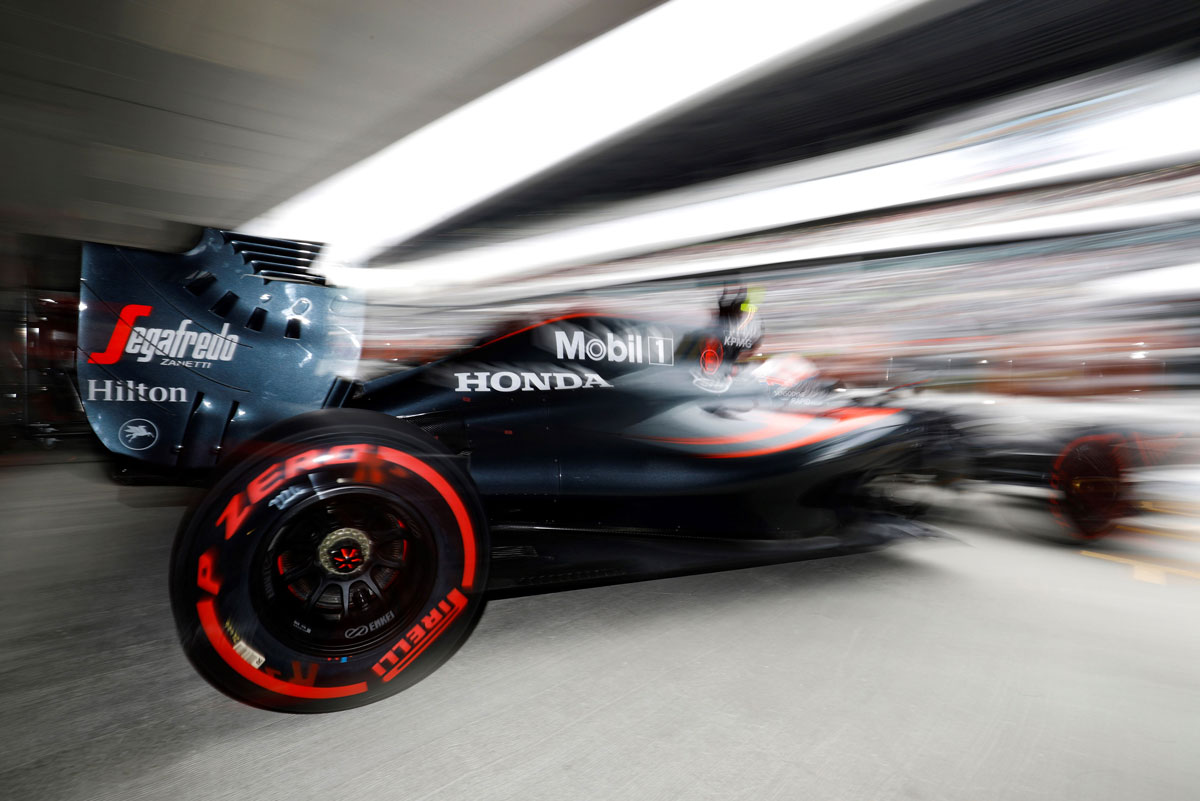 2014-2016 McLaren
Twenty years after its last presence alongside the great Ayrton Senna, the Segafredo Zanetti brand is once again sponsoring a Formula 1 team.
In the past, during the three years 1984-86, Segafredo Zanetti was the sponsor of the McLaren team, when Prost and Lauda won three consecutive world championships. A good lucky charm!
McLaren is a historic team that, since it started its activity in 1966, contends Ferrari with the most prestigious records in the circuit.