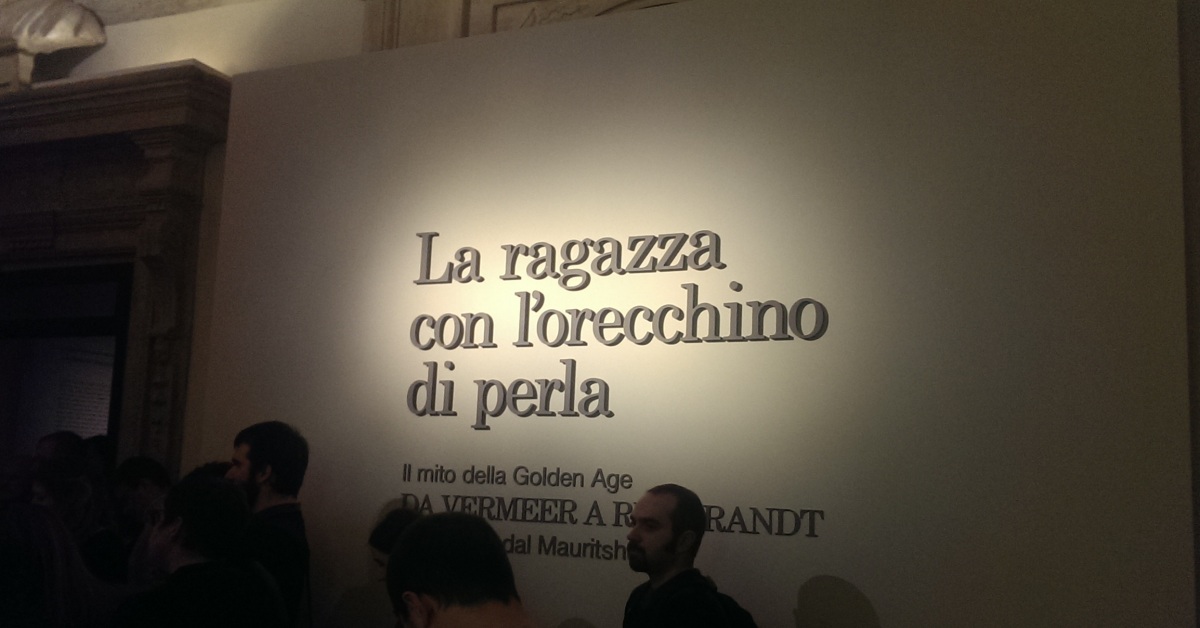 "THE GIRL WITH THE PEARL EARRING" EXHIBITION
The girl with the pearl earring by Jan Vermeer, together with Leonardo's Mona Lisa and Munch's Scream, is unanimously regarded as one of the three best-known, loved and reproduced works of art in the world.
Segafredo Zanetti wanted to be the Main Sponsor of "The girl with the pearl earring - The myth of the Golden Age from Vermeer to Rembrandt. Masterpieces from the Mauritshuis, The Hague", the exhibition that presented this masterpiece in Bologna as the only European venue, before the definitive return of the famous painting to its renovated museum, from which it will never come out again being its symbolic work.
"The girl with a pearl earring" evokes beauty and mystery, and for five centuries her face has bewitched those who get the thrill to be able to admire it from real or discover it through novels and the film of which the girl with the blue turban headgear has become, perhaps in spite of herself, a protagonist.

With almost 350,000 spectators, the exhibition is the queen of the year 2014!