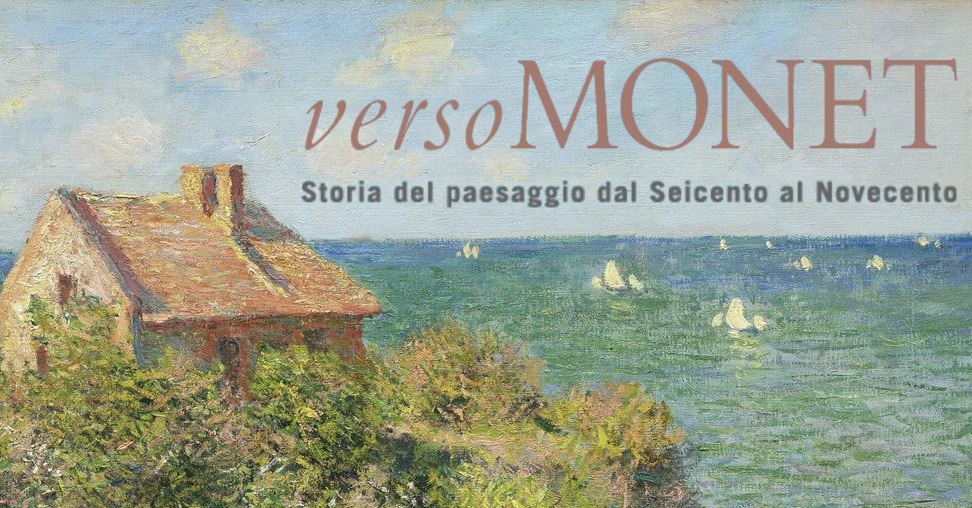 "TOWARDS MONET" EXHIBITION
Special Sponsor of the "Towards Monet. History of the passage from the seventeenth to the twentieth century" exhibition.
The exhibition, curated by Marco Goldin of Linea d'Ombra, was held from October 26, 2013 to February 9, 2014 in Verona, at the Palazzo della Gran Guardia, a few steps from the Arena, and then continued in Vicenza, in the Basilica Palladiana, from 22 February to May 4, 2014.

With a vast increase in the number of works compared to the original project, the two exhibitions have proposed over 100 paintings out of thirty of the world's major museums such as, among others, masterpieces by Masters such as Carracci, Lorrain, Poussin, Canaletto, Turner, Friedrich, to finally move on to the painters of the Barbizon School and the Hudson River School, eventually arriving at the Impressionists and Post-Impressionists Renoir, Pissarro, Degas, Van Gogh, Guaguin and Cézanne.
Twenty-five paintings by Monet complete a path of extraordinary charm.