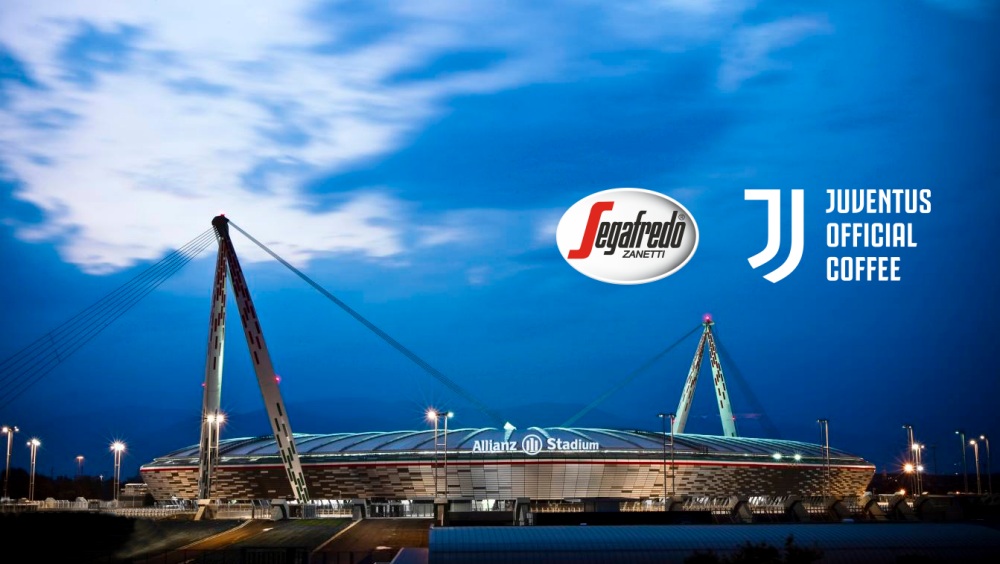 OFFICIAL COFFEE JUVENTUS FC
Segafredo Zanetti Italia is the Official Coffee of the Juventus Football Club.
The exclusive partnership entails a close relationship with the historic Juventus club, which is the most international among Italian football clubs with 300 million fans worldwide.
Starting from the 2017-18 season, the Segafredo coffee has been distributed within all coffee bars, rest and hospitality areas of the Allianz Stadium in Turin.
The partnership was then extended with a huge project developed by Segafredo Zanetti for Juventus FC: UNDICI, the new Juventus branded experience format, revealed with a sneak-peek at the Milan Design Week 2018.
This is only the first of many collaborations on a global scale that will allow the new Juventus official coffee to accompany the team, and its fans, in their victories in Italy and abroad.