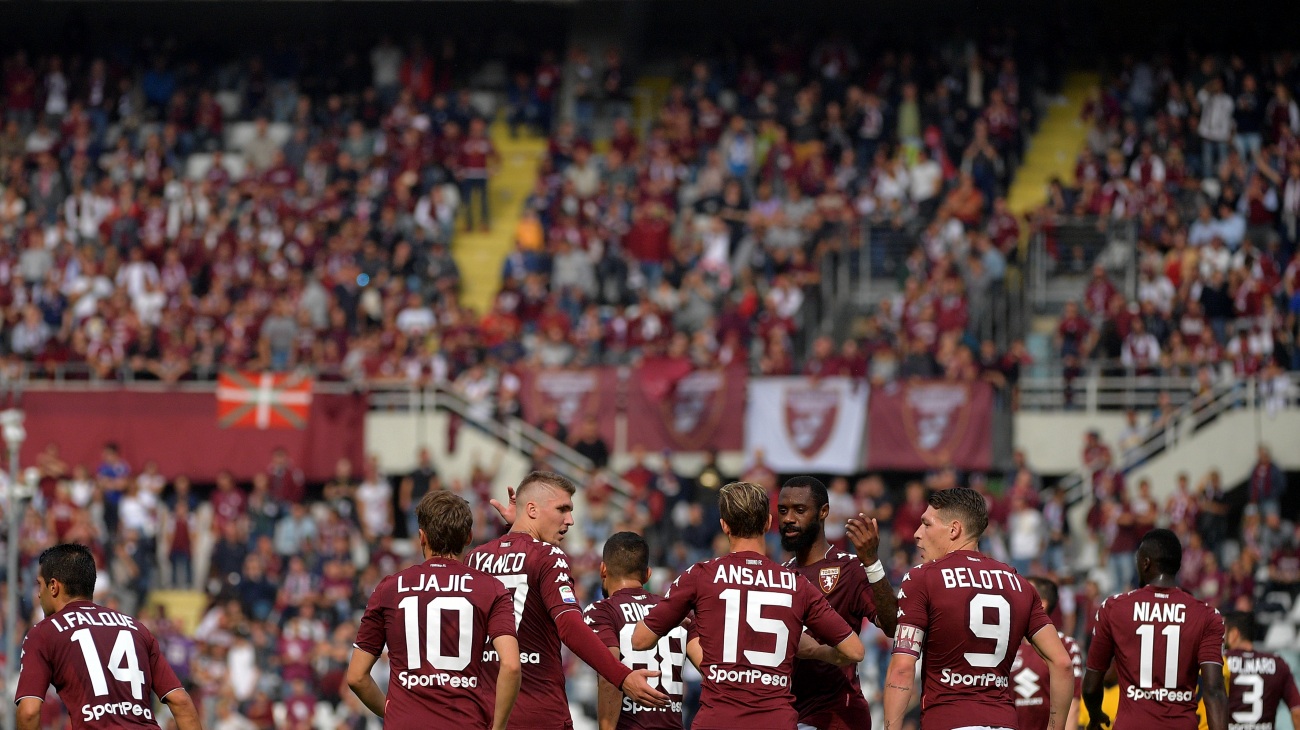 OFFICIAL COFFEE TORINO FC
Segafredo Zanetti is the Official Coffee of Torino Calcio.
A prestigious partnership establishing a link between two historic brands: Torino FC on one side, a club with a legendary history and one of the most award-winning teams in Italy. Segafredo Zanetti on the other side, Espresso's leading company in Italy and all over the world.
The partnership entails Segafredo coffee to be distributed within the hospitality areas of the Olympic Grande Torino Stadium and that Segafredo Zanetti brand will be visible on the borderfield leds, on the giant screens and on the backdrop during the pre and post-match interviews inside the stadium.