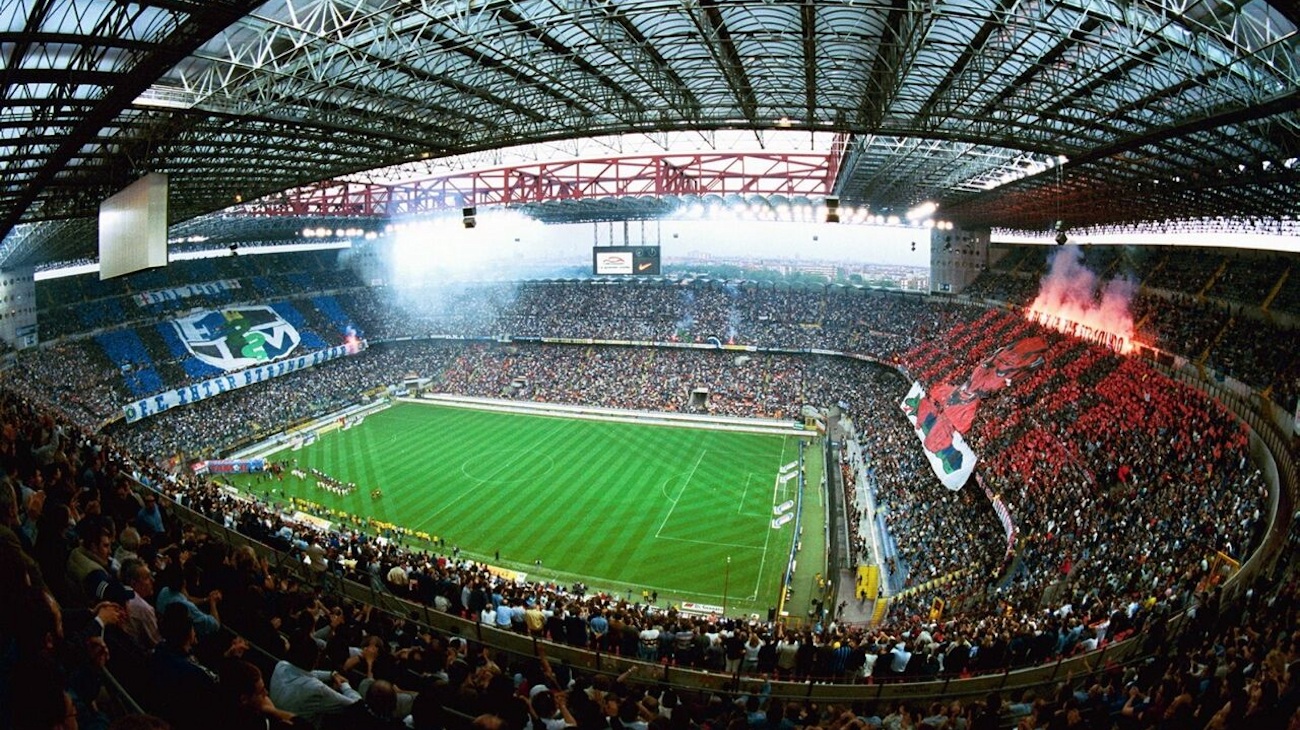 Stadio Meazza
Segafredo Zanetti has been the Official Coffee of the Giuseppe Meazza Stadium in Milan for 10 years.
The stadium, the largest in Italy with its 80,000 seats, hosts the internal matches of Inter and Milan both in national competitions and in European cups.
And it is now since 2008 that at the Meazza, also known as San Siro Stadium or again, as some connoisseurs say, "La Scala del calcio", you drink Segafredo Zanetti coffee.