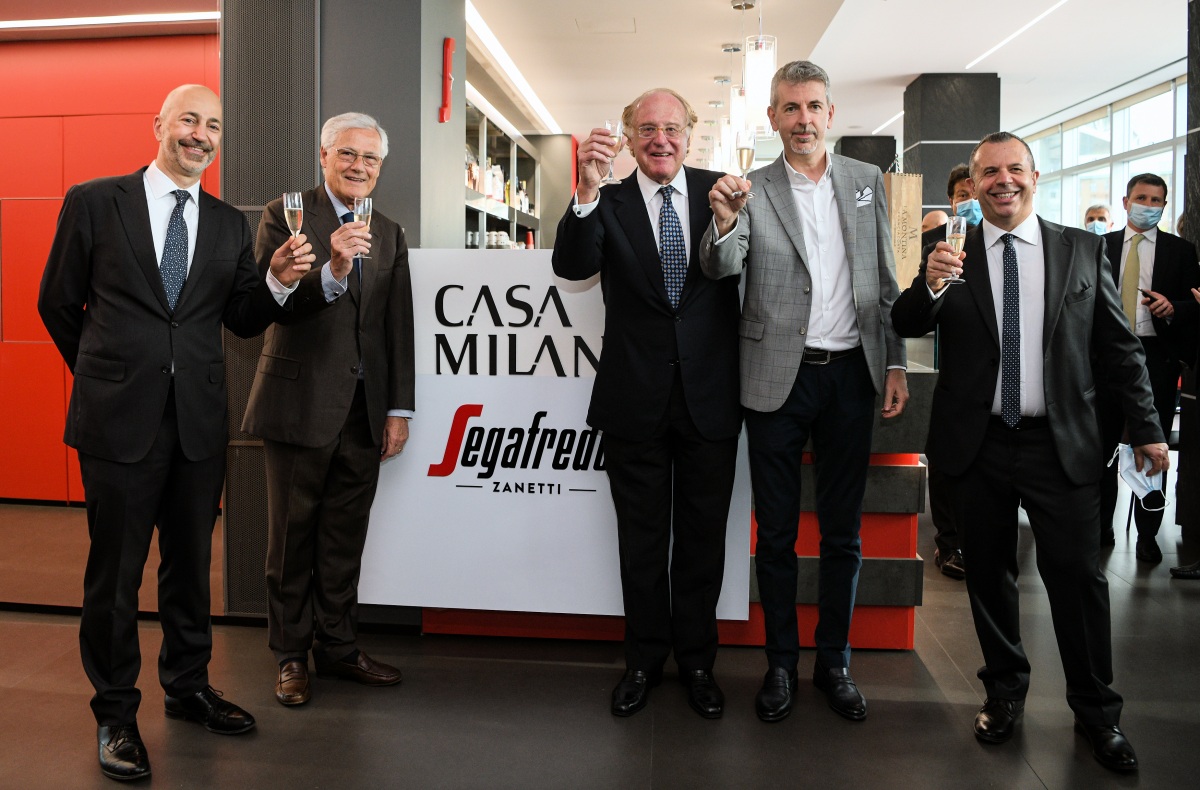 Grand opening of Milan Bistrot
The partnership between AC Milan e Segafredo Zanetti is furthered by a new shared project in the name of health and well-being.
AC Milan e Segafredo Zanetti, two international brands that represent Italian passion and excellence all over the world, have teamed up for a new project in the name of health and well-being with the reopening of Casa Milan Bistrot, the restaurant located inside Casa Milan, AC Milan's headquarters in Milan, which also houses the Rossoneri Museum and the AC Milan Store.
The Bistrot reopens officially today, Tuesday 8th June, and will remain open Monday to Friday from 8am to 5pm, with extraordinary openings scheduled on weekends and in the evening in case of events - starting from Friday 11th June when the start of the Euros will be celebrated with the game Italy vs Turkey, and with the restaurant remaining exceptionally open until 11:30pm to allow all fans to follow the first match of the tournament and support the Azzurri all together in Casa Milan (more information about the event will be shared in the next few days on the AC Milan channels).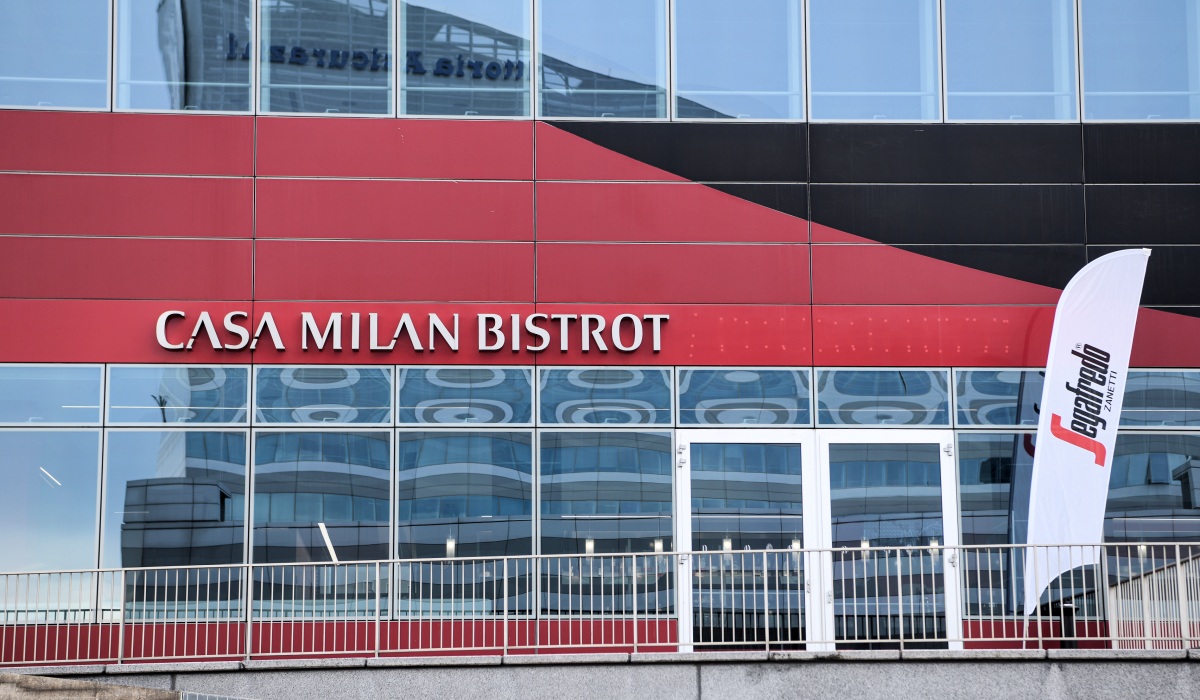 The reopening of Casa Milan Bistrot features a wide range of sophisticated, elegant and at the same time plastic-free and eco-friendly products aimed at promoting a responsible and respectful attitude towards the environment.
This new cycle of the Casa Milan restaurant, managed by catering company CODESA, meets the demand of a broad and heterogeneous audience. The Bistrot is going to welcome all visitors, sports fans and tourists who visit Milan throughout the whole year, and it will also become a landmark for all the AC Milan staff and the over 1,000 employees of the surrounding facilities.
Passion for sports, love for hospitality and attention to development and innovation will be at the heart of every course served to the guests of the Casa Milan Bistrot, characterised by the positive socialization values that have always distinguished two global icons like Segafredo and AC Milan..
Nicolas Peyresblanques, President of Segafredo Zanetti S.p.A.: "In Italy, just like anywhere else in the world, Segafredo is a synonym for Coffee, but we are also active in supporting sport at all levels. We are committed to creating special moments to share and cherish. With the reopening of this restaurant, Segafredo and AC Milan have come together to bring a project of quality and experiential excellence to everyone visiting the Bistrot."
Casper Stylsvig, AC Milan Chief Revenue Officer, said: "The reopening of Casa Milan Bistrot is pivotal to the collaboration process we started in December with Segafredo. Our goal is to offer a comfortable area in an urban working environment dedicated to leisure with sophisticated food accessible to everyone and a focus on environmental sustainability."