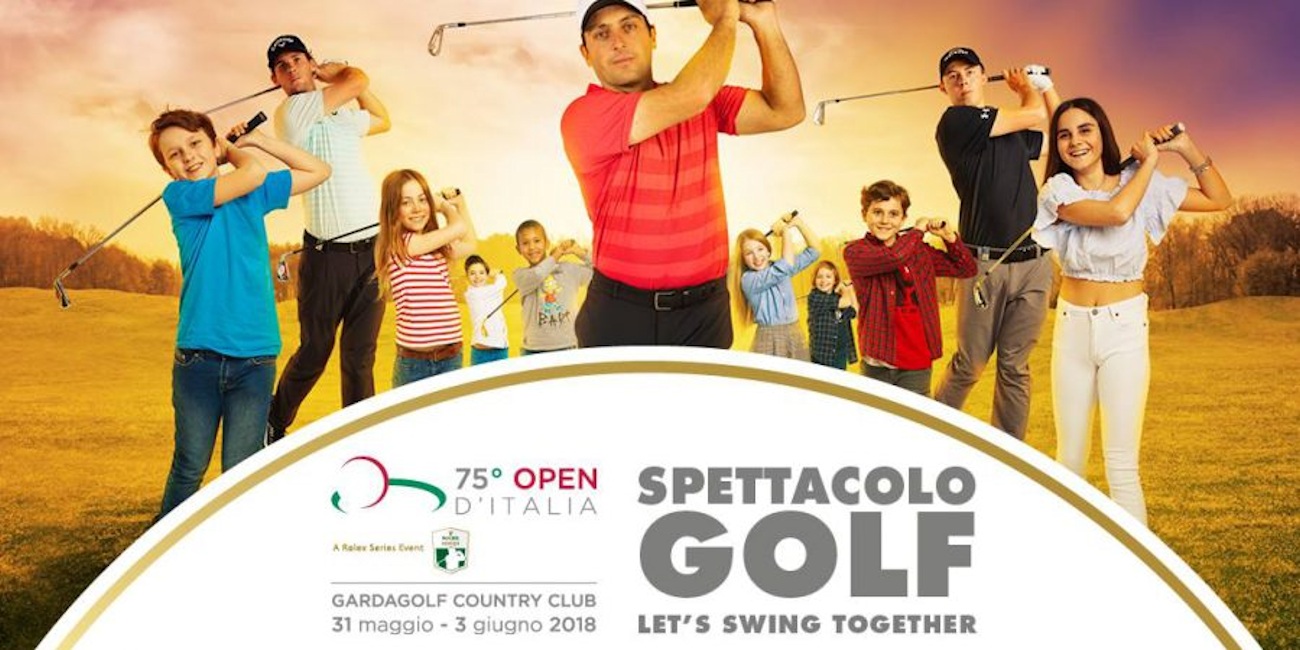 75th ITALIAN OPEN
Segafredo Zanetti is the Official Coffee of the Italian Open's 75th edition.
The tournament, second seasonal event of the European Tour Rolex Series and most important golf event in Italy, was held in the beautiful setting of the Gardagolf Country Club in Soiano del Lago, near Brescia.
A very high profile field includes five major's winners and 20 participants among the top 100 in the world rankings. Above all of them a great Francesco Molinari, winner of the 2006 and 2016 editions.