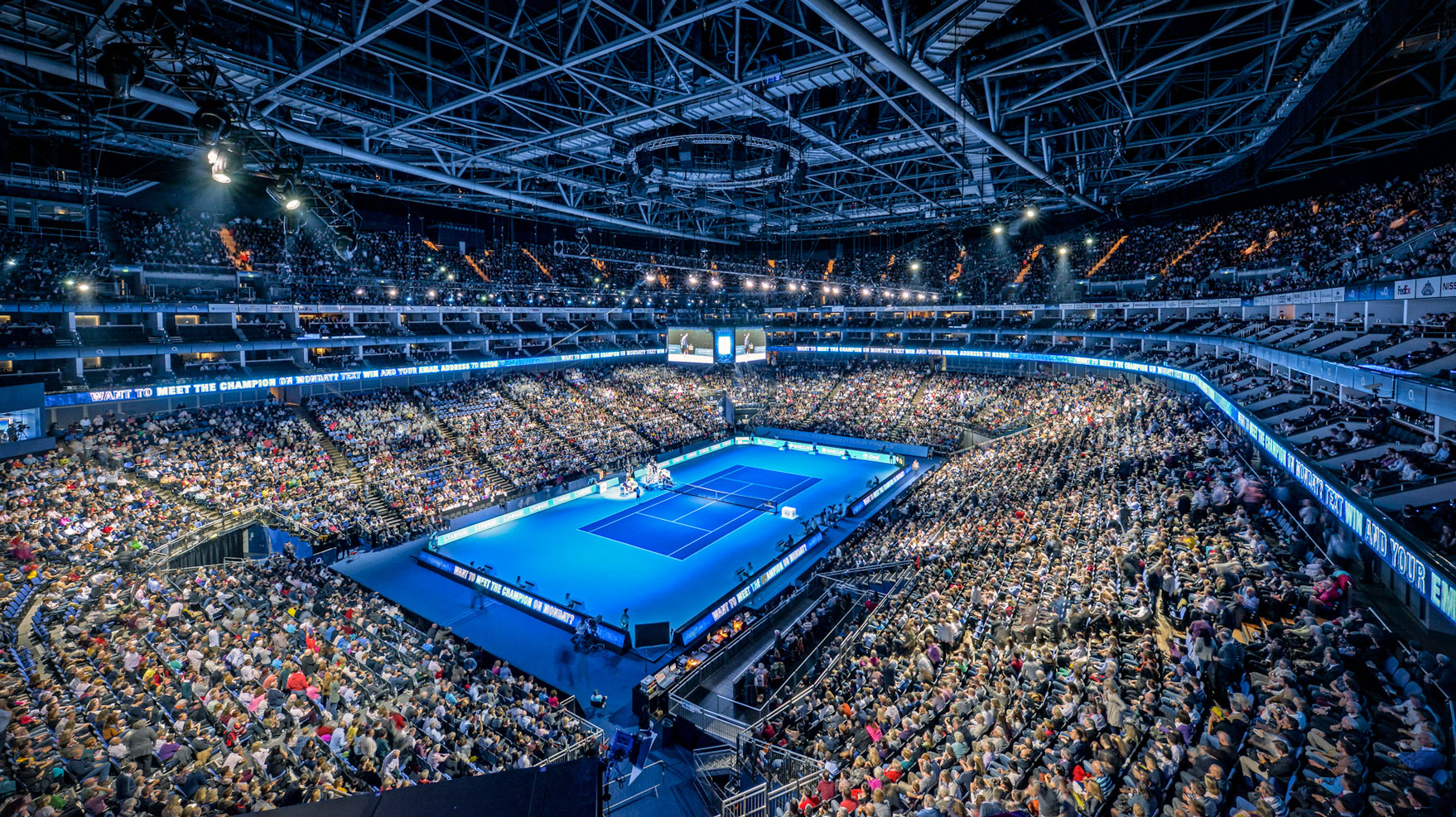 OFFICIAL PARTNER BARCLAYS ATP WORLD TOUR FINALS
Official Partner and Official Coffee of the Barclays World Tour ATP Tennis Finals.
For the fifth consecutive year, Segafredo Zanetti is present at the most important tennis tournament after the four trial competitions of the Grand Slam, renewing and consolidating even more its presence in the highest world sporting events.
The Finals of the Barclays World Tour ATP - broadcast by televisions of almost 200 nations for a total audience of over 100 million people - are challenged by the first 8 players in the world ranked in the ATP ranking.

For the entire duration of the event, Segafredo Zanetti is strongly present with numerous points of exposure, starting from the customization of the two fridges on the sideline from which the players get supplies during the games, in addition to the coffee corner in the Fan Zone with free access for the public.